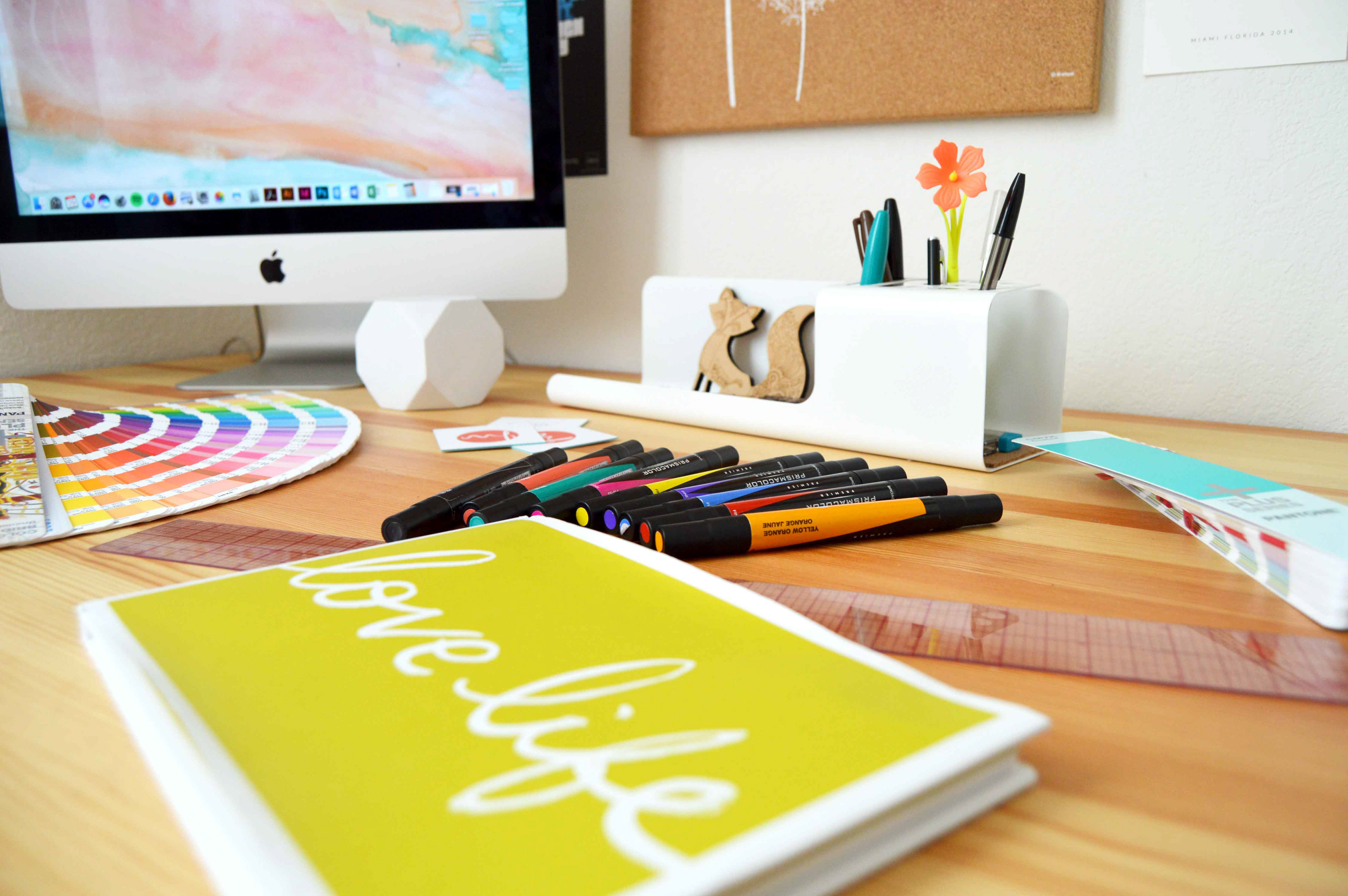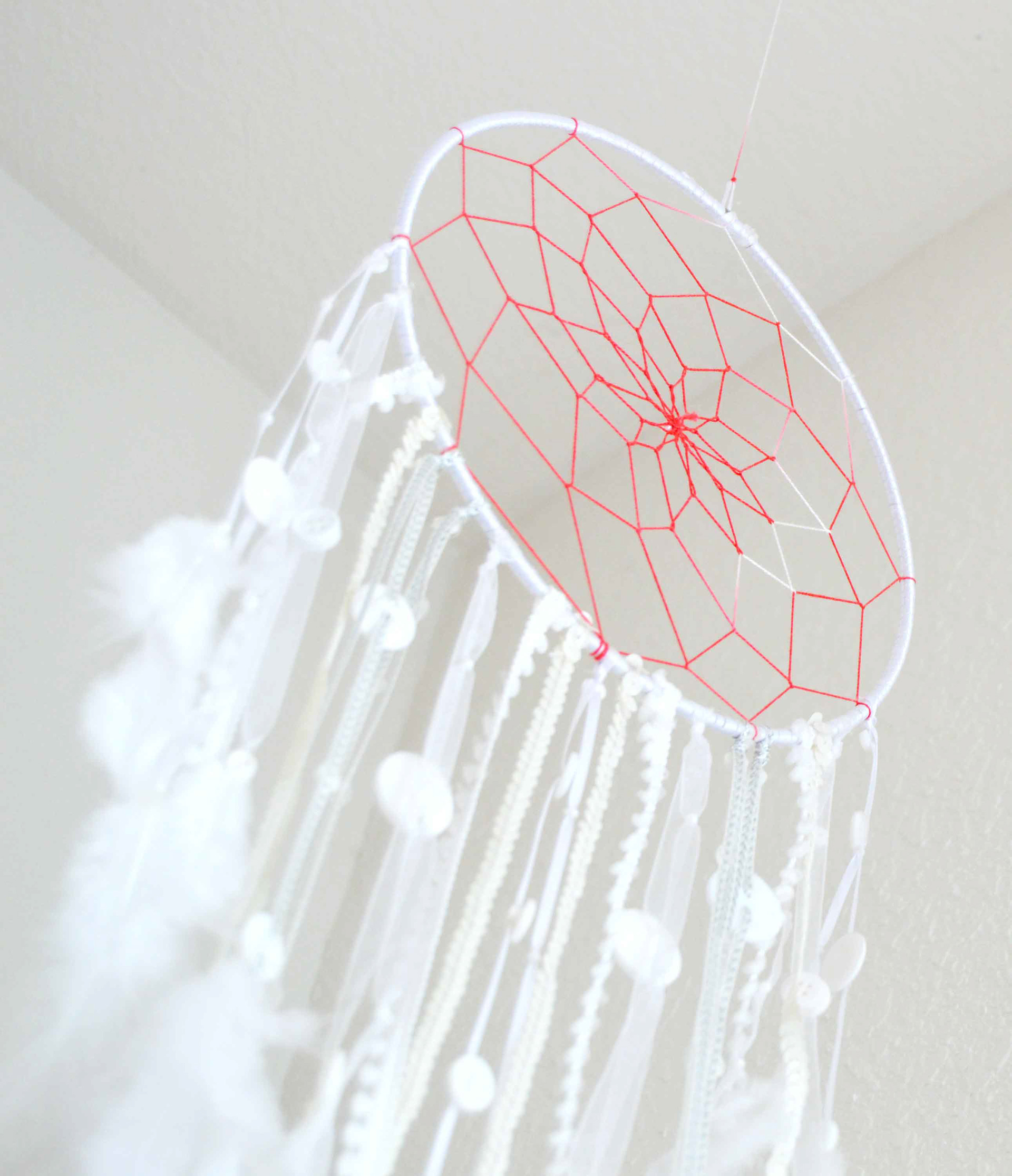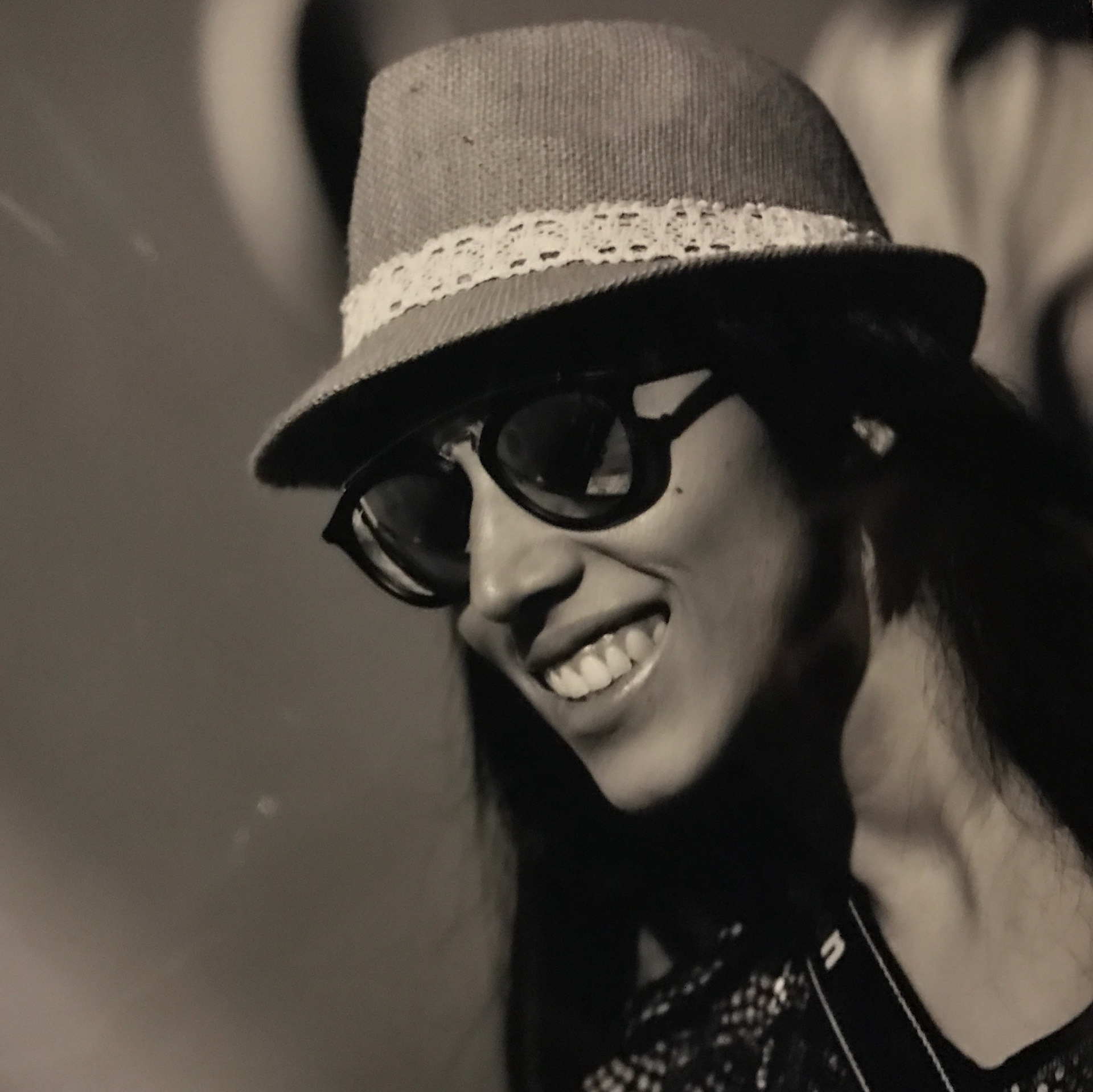 Hello, I am Melissa Franco, a Creative Director living in the blissful city of Miami. I graduated from Miami International University of Art & Design (MIU), with a Bachelor of Fine Arts Degree in Graphic Design. Ever since I have been working for Best Buddies International, currently holding their Creative Design & Marketing Director Position. As well, I do freelancing on many projects around the world, with various profile clients. Adding to this now 9-year experience in the industry, I am proficient on Mac and Windows platforms with specialties in programs such as Adobe InDesign, Illustrator, Photoshop, Lightroom, Dreamweaver, After Effects, and all Microsoft Office software.
I love to be responsible, organized, and detail-oriented. I learn fast and have a capacity of adapting to most scenarios, by being dedicated and always a good listener (or reader). My ability to speak two different languages has increasingly helped both my customers and work, reach wider audiences and bring their messages across different counties, and cultures. I'm very proud of the work I do and I take each new challenge with the seriousness and respect every single individual.
As a travel lover and adventure seeker, I utilize my hobbies and passions as a tool for fresh ideas, concepts, and even culturalization. By being well-traveled across Asia, Europe, Middle East, North, and South America, I'm able to understand different cultural needs as many visual content differs from region to region. I can better understand what might be needed to influence the market. I now invite you to come on a journey with me, and together let's create the visual content of your dreams. 
Graphic Design — Art Direction — Social Media — Printed Materials — Online Materials — Brand Identity — Event Design & Printables
Have a project to work on? Feel free to contact me 
infomelifranco@gmail.com